Clore Law Group - Attorneys in Charleston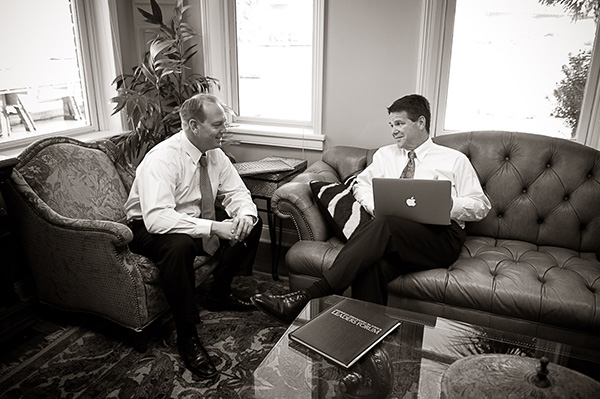 The Clore Law Group wants to help you and your family recover the compensation you need in the aftermath of an accident with injury. Your case will be investigated thoroughly, utilizing experts when needed to prove important facts like future medical expenses and needs, future lost wages, and lasting effects of your injury to maximize insurance claim payments in your case.
While striving to secure the compensation you need for your medical bills and other expenses, we won't lose track of the challenges you are facing. Our clients are seeking to hold the negligent party responsible and get the medical care needed to return them to their physical and mental condition prior to the injuries — if possible. The compensation from a lawsuit is a means to that end.
We welcome your questions about any issues concerning a serious personal injury, car accident, medical malpractice, nursing home neglect, business tort, or workplace injury. If you have a viable claim, we'll explain the legal process. Since consultations are always free, there's no cost in learning your legal options.
What Our Clients Say
Clore Law Group, LLC is proud of the results our attorneys have achieved, but any prior results achieved on behalf of one client in one matter does not necessarily indicate, and cannot be relied upon to mean, that similar results can be obtained for other clients.